Winter might be the coldest season of the year, but the frosty chill doesn't have to stop you from having a blast with your loved one! If you need some inspo on the best ways to heat things up this winter season, look no further. We've put together a list of our favorite date ideas for you to tackle together!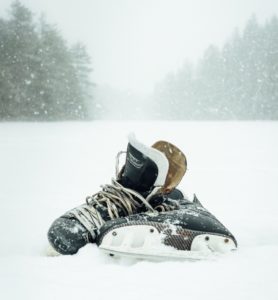 Ice skating
Lace up your skates and head to the rink! Hold hands as you twirl round and round, and try your very best not to fall down. Wrap up your skating day with a steaming hot cup of hot chocolate, and don't forget to load it up with marshmallows for an ultimate winter twist.
Snow-day, fun day
Take your Sunday funday to the very next level and spend the weekend in the snow with your loved one! We're never too old for a play date in the snow, so bundle up and head outside. Build snowmen, have a snowball fight, or hit the hills for a cozy sledding adventure.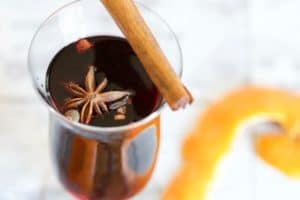 Enjoy some mulled cider at a local brewery
Nothing will warm you up quicker than a spicy mug of hot mulled cider. Put on your favorite winter outfit and spend the day sipping it up at one of your local breweries.
Get cozy by a fire
Head to your favorite outdoor restaurant to share a fancy meal by a warm fire pit, show off your charcuterie board skills with a picnic in front of your living room fireplace, or light a fire in your back yard under the stars. There's just something about a fire that radiates romance — make it your own and keep each other toasty warm.
Sign up for a class or activity!
I have such a soft spot for date night classes and activities. Laugh the night away at a paint & sip workshop, sharpen your mixology skills and sign up to make your own cocktails at a distillery, or show off your strength at an axe throwing alley. Learning and trying new things together will bring you even closer than you already are!
XO, Your Planners
Maddy & Cass