In honor of St Patty's Day, we've put together a list of some of the biggest wedding day traditions and superstitions to bring you all of the best luck in your wedding journey.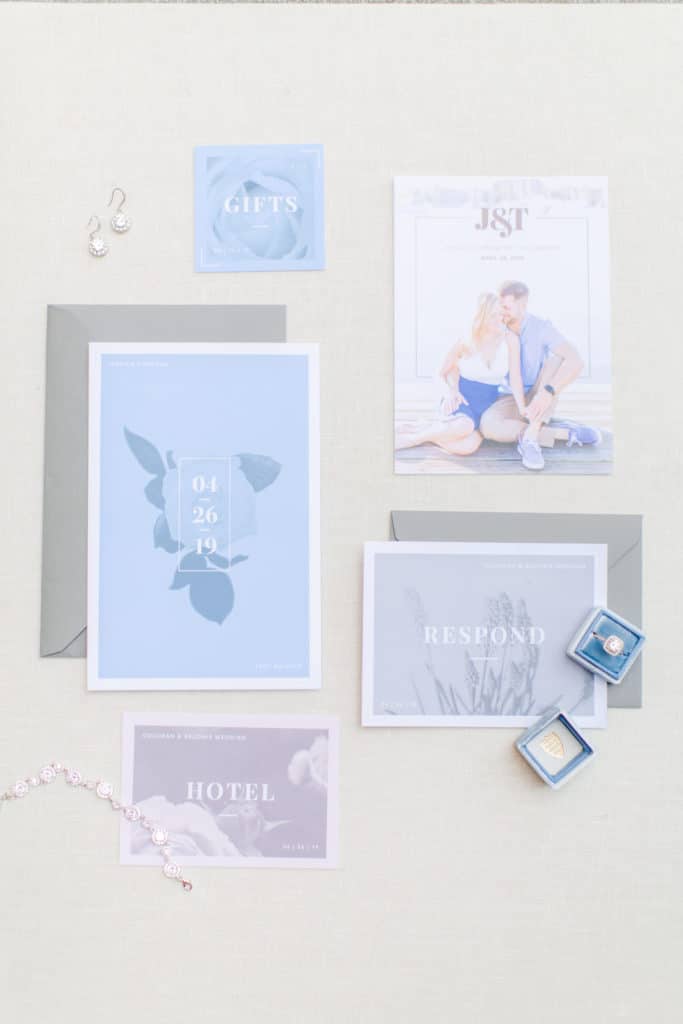 Something Old, New, Borrowed, and Blue
We've all heard of this classic wedding tradition, but what exactly do they mean? We've broken it down for you below:
"Something old" — an accessory that represents generational continuity. This could be a hair barrette, a piece of jewelry, or a piece of cloth sewn or pinned onto your bridal bouquet…the possibilities are endless!
"Something new" — something to symbolize your happy future.
"Something borrowed" — a gift given to you from someone who is happily married so you can soak up their good luck! Think of it as borrowed happiness.
"Something blue" — blue symbolizes purity, fidelity and love.
Marry on the half-hour
Start your marriage on the upswing and as the minute hand "ascends towards heaven."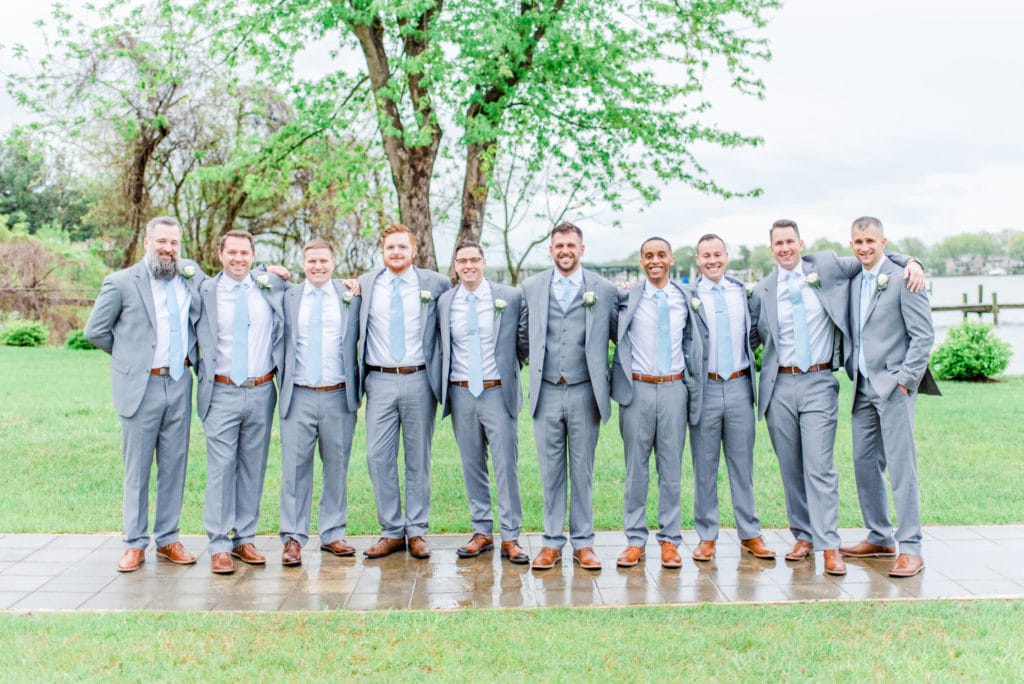 Rain on your wedding day
You may have heard that rain on your wedding day is a bad omen, but its quite the opposite! Symbolizing cleansing and fertility, rain on your wedding day is something to be celebrate. Plus, your photographer will be able to capture those one-of-a-kind photos with the soft light and romantic mist.
XO, Your Planners
Maddy & Cass