Whether at one of our beautiful  Maryland, DC or VA wedding venues, or your own- our wedding catering and planning services are here to make your wedding beautiful, and fun!
The greatest privilege we know is helping make the wedding of your dreams come true.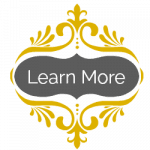 Catering services that provide delicious food of the highest quality, and impeccable service you can count on.
This is the foundation of what makes Catering By Uptown one of the most referred caterers throughout the Maryland, Washington DC, and Northern Virginia area.
What would you like to taste today?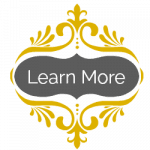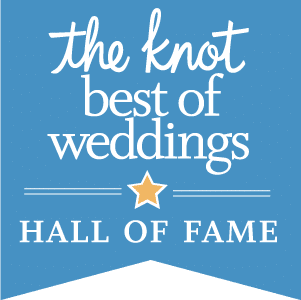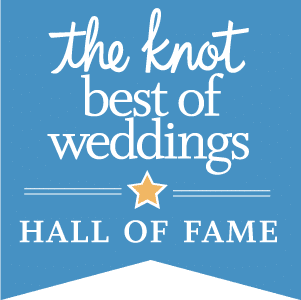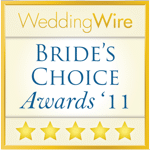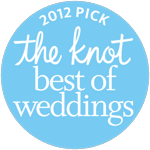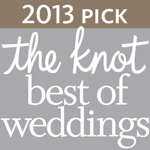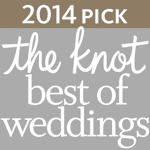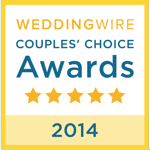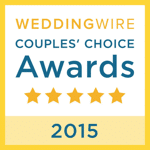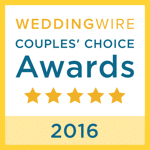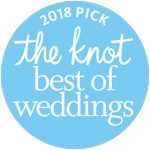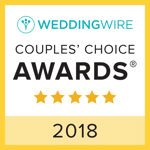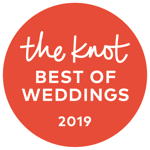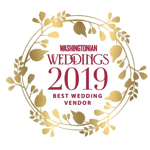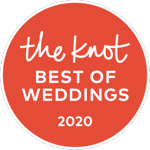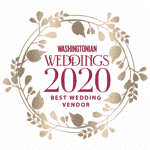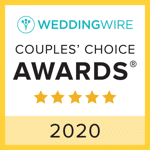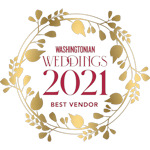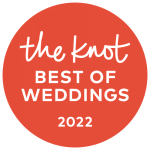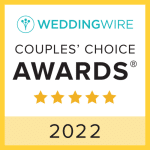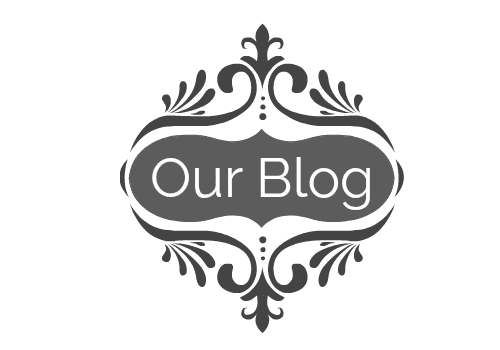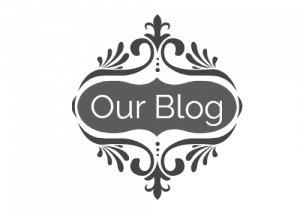 We Love to Celebrate! It's all about the "Experience"! At Catering by Uptown, we know that a "dream wedding" means something different to each and every couple which is why [...]